5 important things to know about a general anesthesia dentist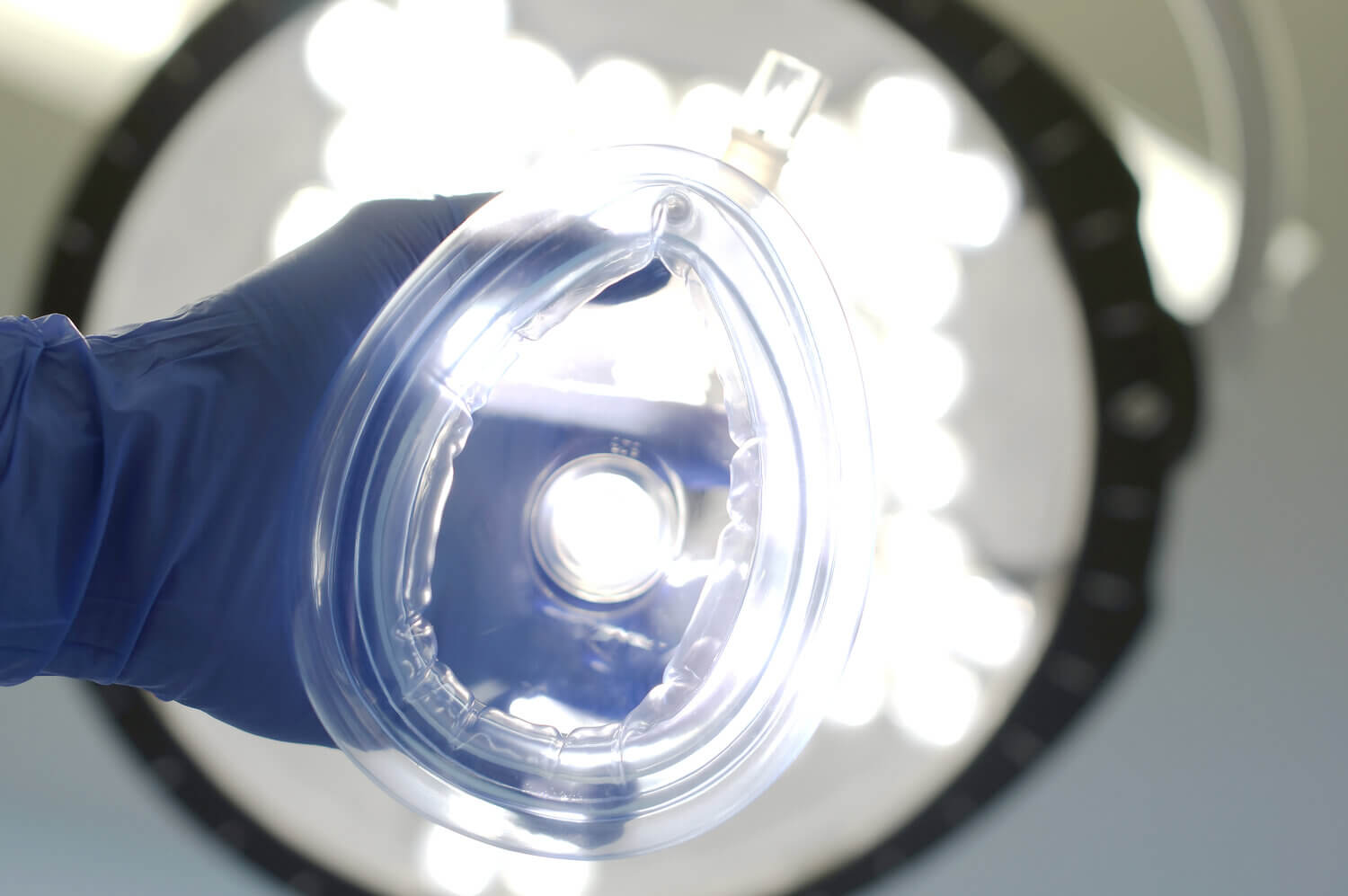 Are you trying to figure out how you'll proceed with your dentist appointment? Read this to learn what you need to know about a general anesthesia dentist.
Did you know that roughly 39.1% of Canadians have lost time doing normal activities they love due to poor oral health?
Whether it's painful cavities from poor oral health or infections that require a root canal, a painful tooth condition can make day-to-day living excruciating.
Unfortunately, many of the people that suffer from these types of conditions purposely avoid the dentist. A study found that roughly 40% of the Canadian population has a strong fear of the dentist.
So how do we make the dentist more relaxing? One solution is a general anesthesia dentist. These types of practitioners administer anesthesia ranging from mild to deep sedation.
If you want to learn more about these types of dentists, then you came to the right place. Here are five important facts that everyone should know about general anesthesia dentistry.
1. There Are Three Types of Sedation Dentistry
There are three types of sedation for dental procedures: mild, moderate and deep (or general anesthesia. We'll briefly cover all three and explain the differences between them.
Mild Sedation
During mild sedation procedures, you are fully awake but relaxed throughout the procedure. This type of sedation involves oral medication, or nitrous oxide through a nasal hood, or a combination of the two.
The dentist controls how much of the medication you receive. Mild sedation usually wears off pretty quickly for most people. If nitrous oxide is used alone, the person can drive home following the appointment. However, a ride home will be needed if oral medications are given
Moderate Sedation
During moderate sedation procedures, you may be conscious, but you likely won't remember much from the procedure. However, you are conscious enough to be ably awoken with a shake or nod.
This type of procedure is performed with an IV insertion or in combination with nitrous oxide through a nasal hood. People who undergo this procedure will need to have someone present to drive them home afterward.
Deep Sedation (General Anesthesia)
During deep sedation, you're completely unconscious for the entire procedure. This type of procedure is the most common type of dental procedure since it removes any risk of the patient remembering the experience.
After the procedure, you will require a recovery period to allow the medication time to wear off before you are able to be sent home into the care of a friend or family member, as you cannot drive for 24hrs following the anesthetic.
2. Anesthetic Has Been Around for a Long Time
A general anesthetic isn't a new thing. It's been around for over 175 years. The medication was first in 1844. Dr. Horace Wells first used nitrous oxide as a sedative on himself and had a third of his molar extracted.
There has been almost two centuries to perfect the technology. So, it's perfectly safe when administered by a trained professional.
3. A General Anesthesia Dentist Helps People With Anxiety and Special Needs
There are a lot of reasons why someone might not want to be fully conscious during a dental procedure. Anxiety is usually the main reason — we mentioned almost half of all people have a fear of the dentist.
These individuals need sedation to even consider dental work. But there are plenty of other reasons why someone might use it.
Some people struggle with a low pain threshold, poor gag reflex, or can't sit still in a dental chair due to extreme anxiety or other special needs. Other people may need to undergo multiple appointments due to the extent of dental treatment.
At the end of the day, the medication is used to help you relax during your dental appointment, which can be a stressful experience. If you're wondering whether or not to consider sedation or sleep dentistry, then check out our guide here.
4. Sedation and Medical Conditions
It is important that your medical information is fully disclosed with the dental anesthesia team prior to your sedation appointment to ensure you are safe to under go sedation. Certain conditions are more susceptible to potential risks that others. At Twilight Dental Group, all patients are seen for a consultation appointment to review medical history and the anesthesia team determines if they are medically safe to undergo sedation prior to booking a sedation appointment. It is very important that all medical history, including a full list of medications and allergies are given provided.
5. Sedation Is Generally Safe For Children
In general, most children don't enjoy the dentist, but it can be especially challenging to treat kids that are very young or those that may have autism or other developmental delays
Luckily, sedation and anesthesia are very safe for children. However, parents should make sure that they provide their general anesthesia dentist with a full medical history of their child — including any conditions or medication they may be taking.
If your child does require deep sedation it is extremely important that they do not have anything to eat or drink the night before or morning of the appointment. There is a potential risk of vomit from the medication which can be inhaled into the lungs in a person has anything in their stomach.
Do You Need A General Anesthesia Dentist? Schedule Your Dental Consultation
While dental work under sedation is quite common and safe, you still want to make you find a medical professional you can trust. A professional general anesthesia dentist will make sure the procedure is safe before, during and after the operation.
Where can you find this kind of practitioner? If you live in the Alberta area, then look no further than Twilight Dental Group. We offer a variety of mild, moderate and sleep sedation medication for patients.
This takes the anxiety out of painful dental work. Twilight Dental Group offers routine cleaning, dental fillings, extractions, root canal therapy, crown & bridge treatment, and implants.
If you're ready for a worry-free dental experience, then schedule your consultation today by clicking this link here.
Book Online
Twilight Dental Group offers the ability to request your dentist appointments online. Schedule an appointment now!
Book Online
New Patient Forms
By filling out the New Patient Forms ahead of time you will save significant time on your visit.
New Patient Forms